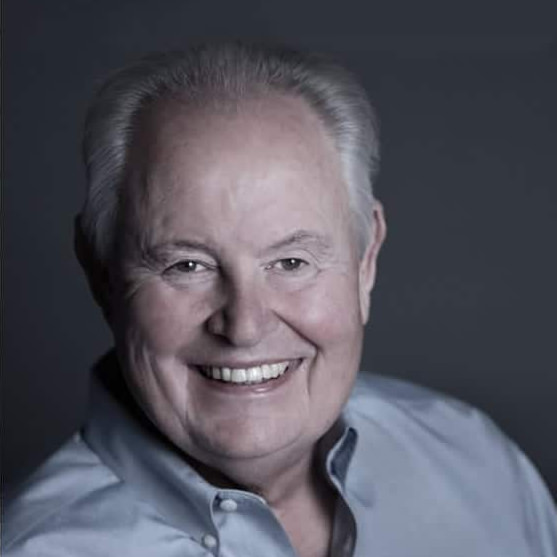 FOUNDER
John S. McGarvey's accomplishments in the commercial and residential development and construction industry are legendary.
Chief Financial Officer
Ed Wacker is Chief Financial Officer. His background in commercial real estate development, finance and asset management is extensive.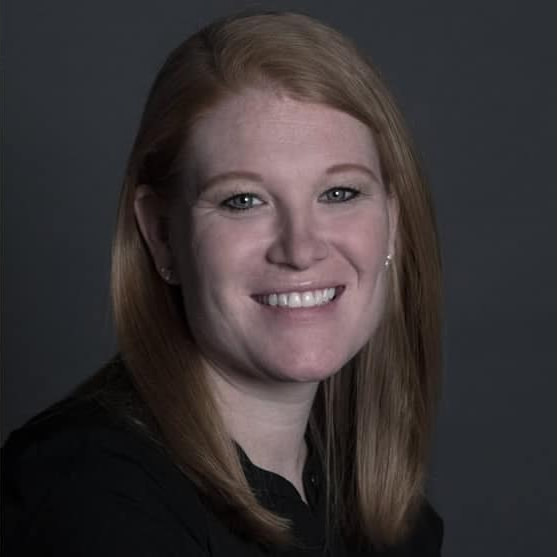 Director of Residential Construction
Jennifer McGarvey Burch is the Director of Residential Construction for McGarvey Custom Homes. She has been with the company for over 10 years.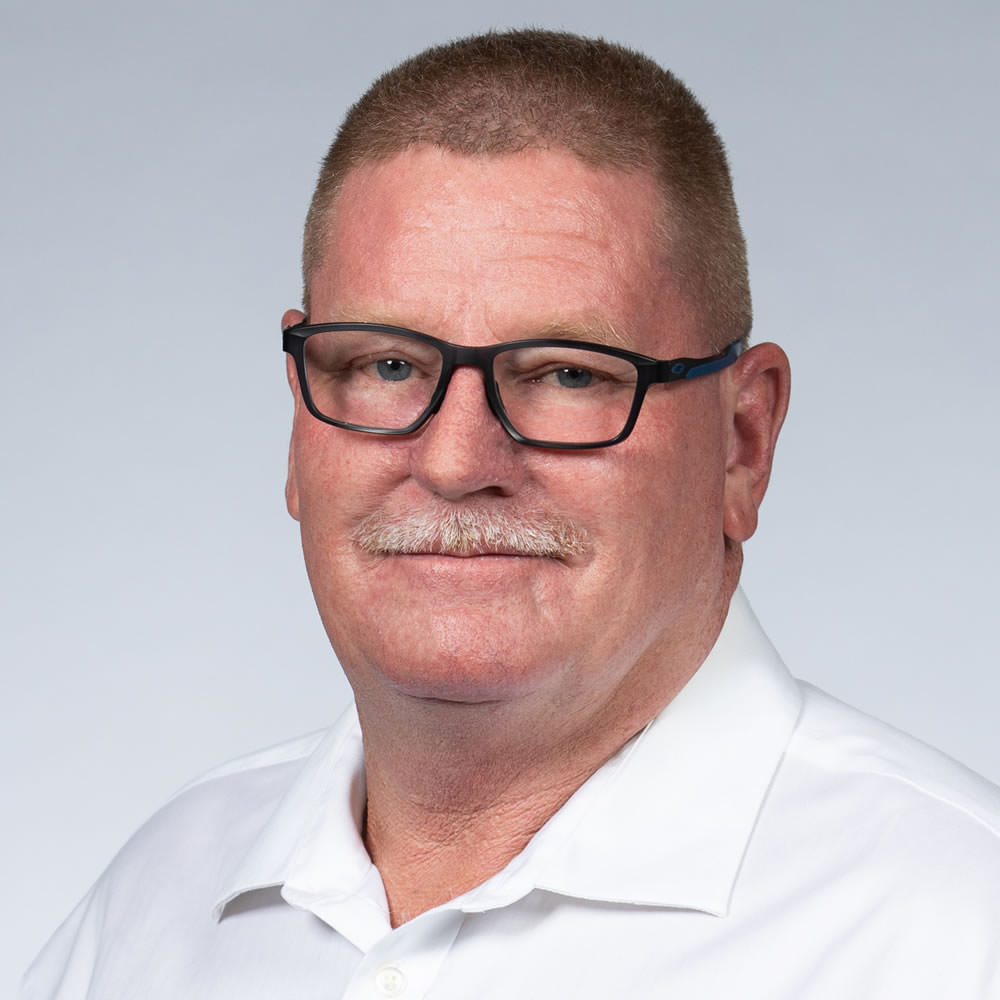 Chief Operation Officer
Brian Pratt is Chief Operation Officer. Mr. Pratt has had an accomplished career both as a senior construction manager and business manager for over the past 25 years.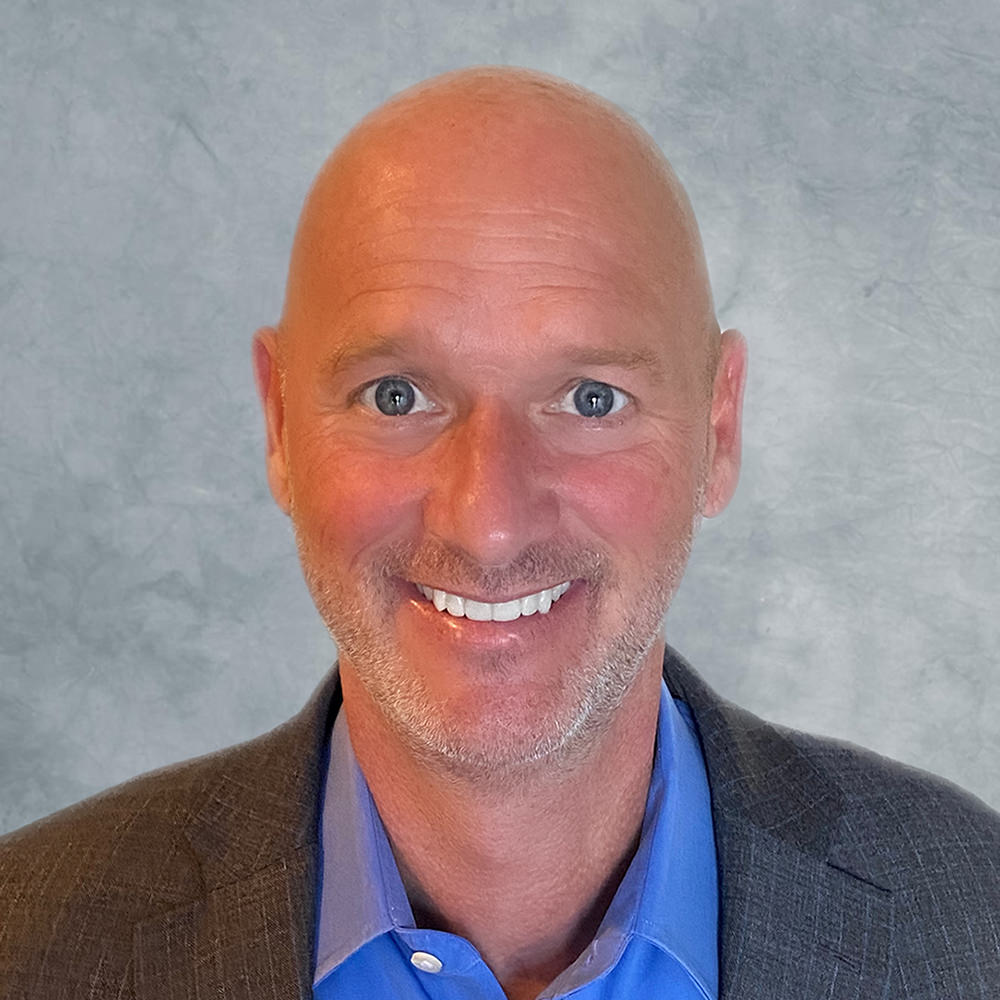 Director of Sales
Rich Grimes is the Director of Sales. He has held a Florida Real Estate Broker's License for over 25 years and possesses extensive knowledge of the local real estate industry.