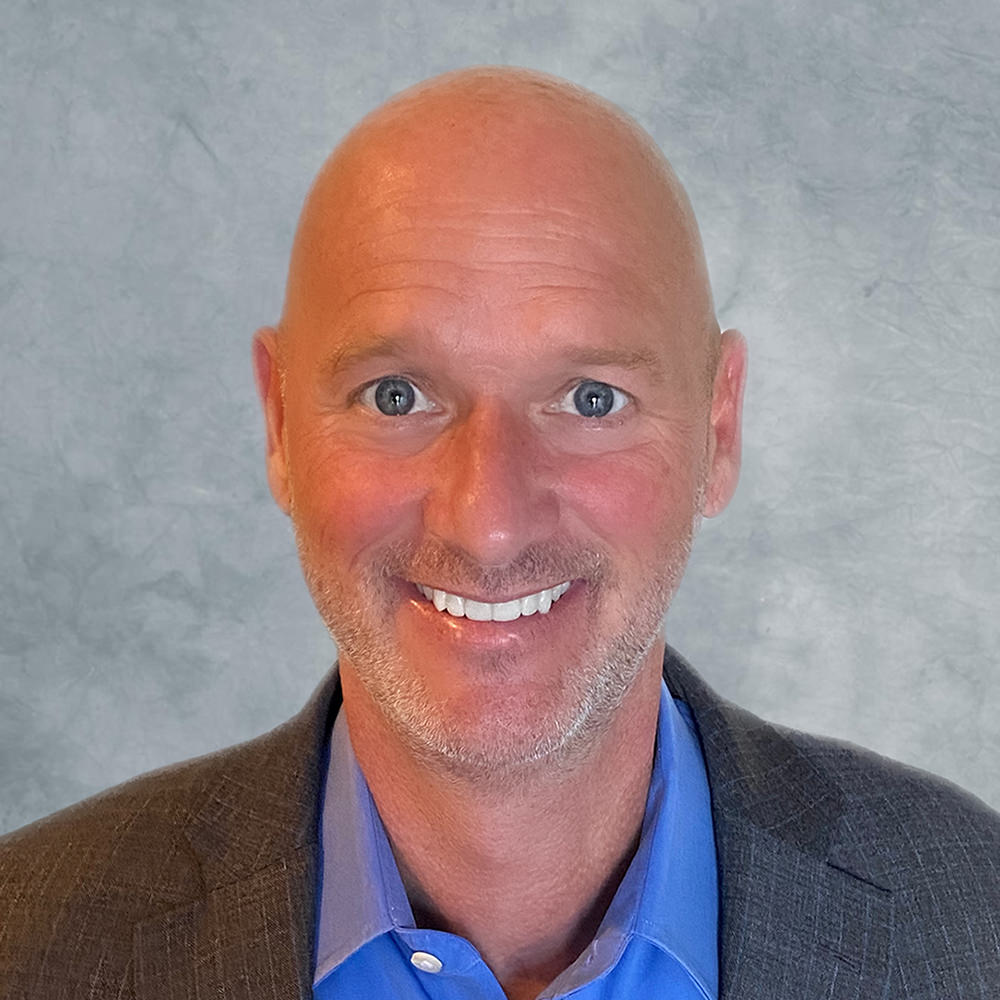 RICH GRIMES
Director of Sales
Rich Grimes is the Director of Sales. He has held a Florida Real Estate Broker's License for over 25 years and possesses extensive knowledge of the local real estate industry. Rich has provided an array of both pre and post development sales and marketing consultation, while involved with the successful launch of numerous high-profile projects in Southwest Florida.
Rich's efforts include work on behalf of such clients as Mass Mutual, Lehman Brothers, the Hyatt Corporation, and the Antaramian Development Group. Before joining McGarvey Custom Homes, Rich was the General Sales Manager of Mercedes Benz of Naples, served as the Managing Broker for Antaramian Realty Services, and as Director of Sales for the Development Services Division of Premier Properties of Southwest Florida. Prior to that, Rich established numerous sales records before being promoted to Chief Operating Officer of Naples Capital Group. He also enjoyed a distinguished career while on active duty with the United States Marine Corps.
Rich prides himself on representing the McGarvey Custom Homes white glove approach to service and attention to the details that matter. He treats each client with a high level of professionalism, while utilizing his sales and marketing experiences in order to provide a straightforward and comprehensive custom home buying experience.