COMPANY BROCHURE
Our Process, Project Timing & Much More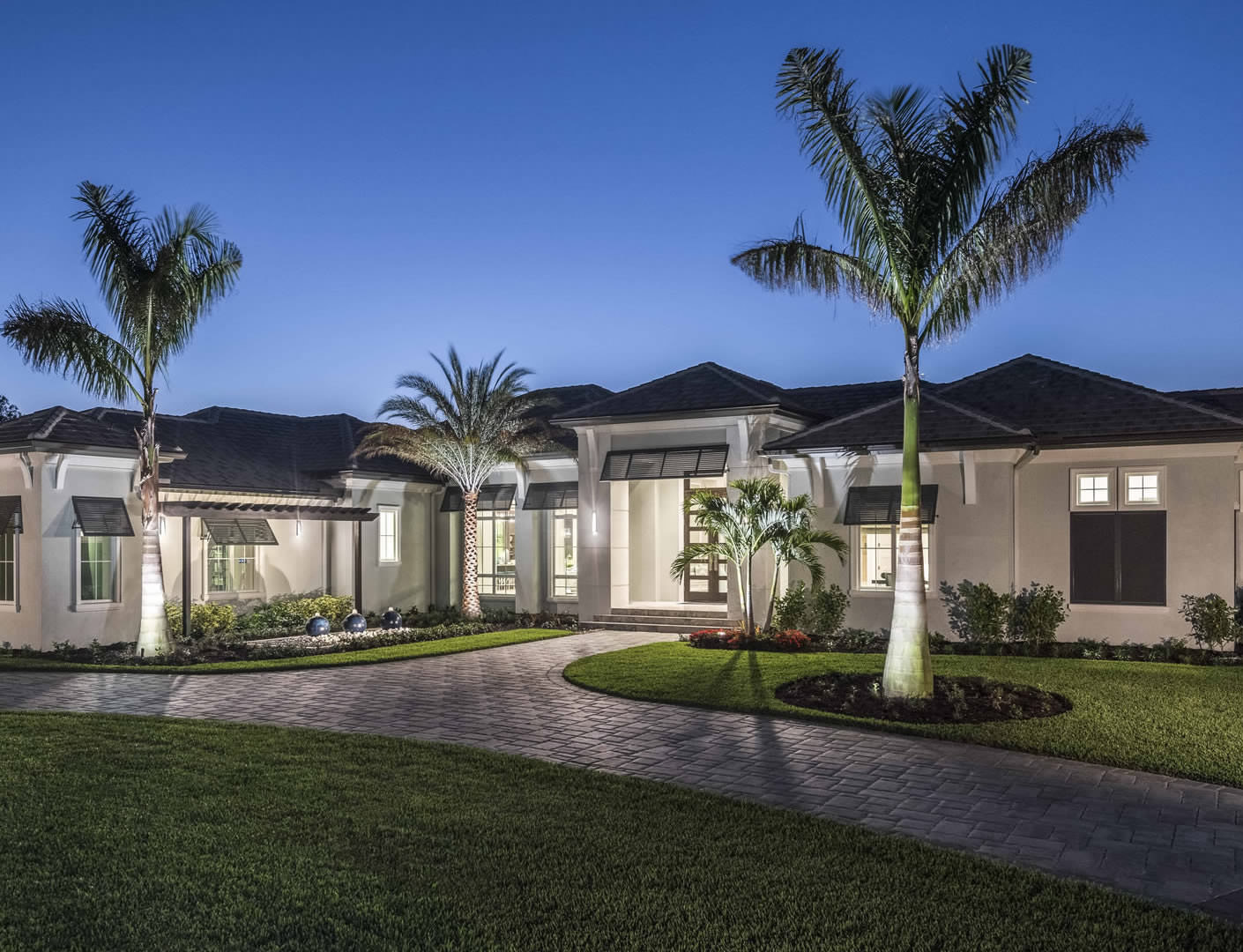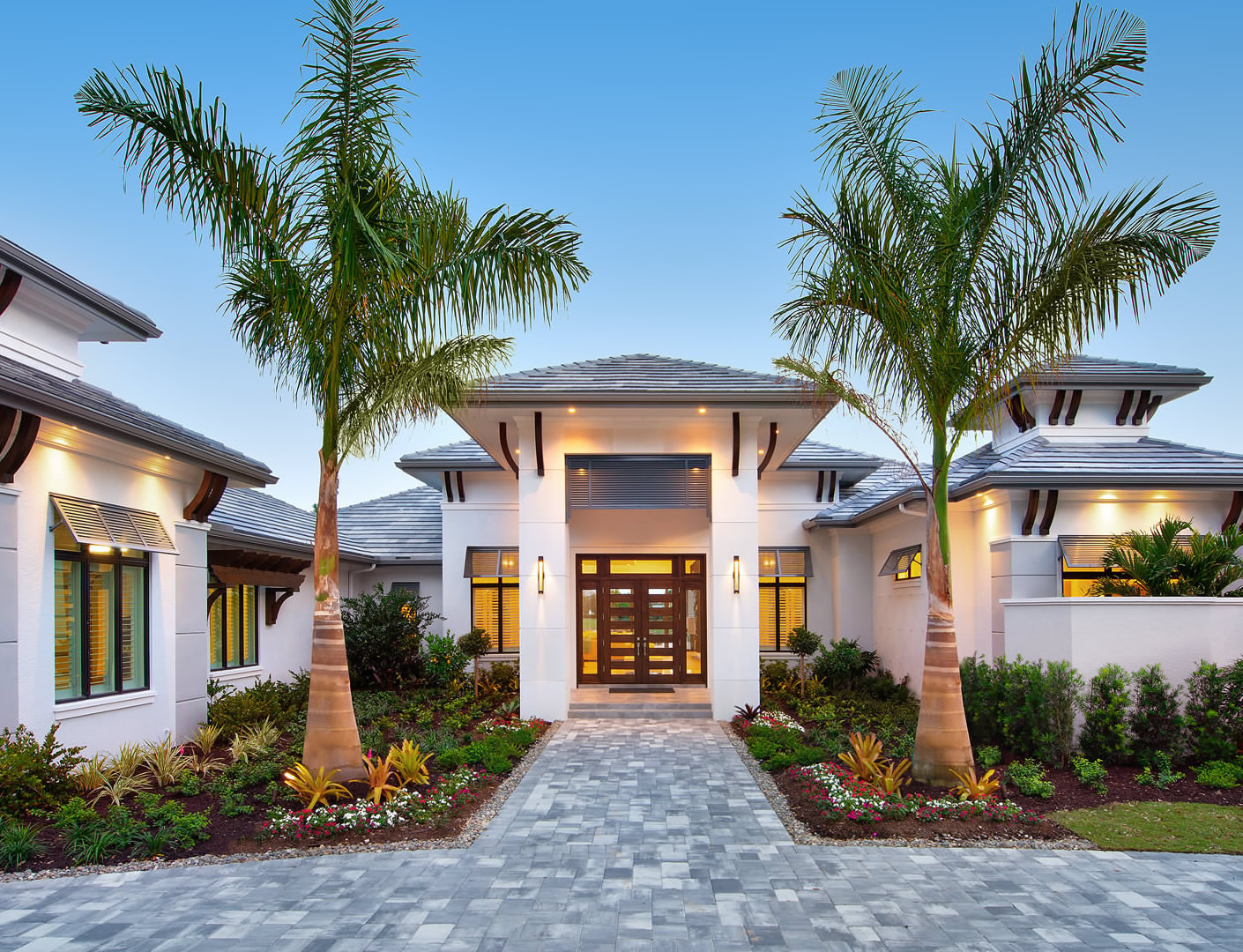 A COMMITMENT TO WHITE GLOVE SERVICE AND THE DETAILS THAT MATTER
McGarvey Custom Homes has built an enviable 25 Year Legacy of Quality by creating residences that serve as elegant sanctuaries where families are free to live, work and dream.
Artistic designs, a White Glove approach to serving our customers and an unwavering Commitment to the Details That Matter continue to set McGarvey apart as Southwest Florida's preferred luxury home builder.
McGarvey Custom Homes' Estate Residences offer dramatic architectural designs outfitted with our hallmark custom details and accents. We also invite you to explore our luxurious single family villas crafted to create a home that not only lives up to the refined and exacting standards.
VIEW OUR PORTFOLIO
ABOUT US
The White Glove has come to symbolize a level of attention, concern and responsiveness.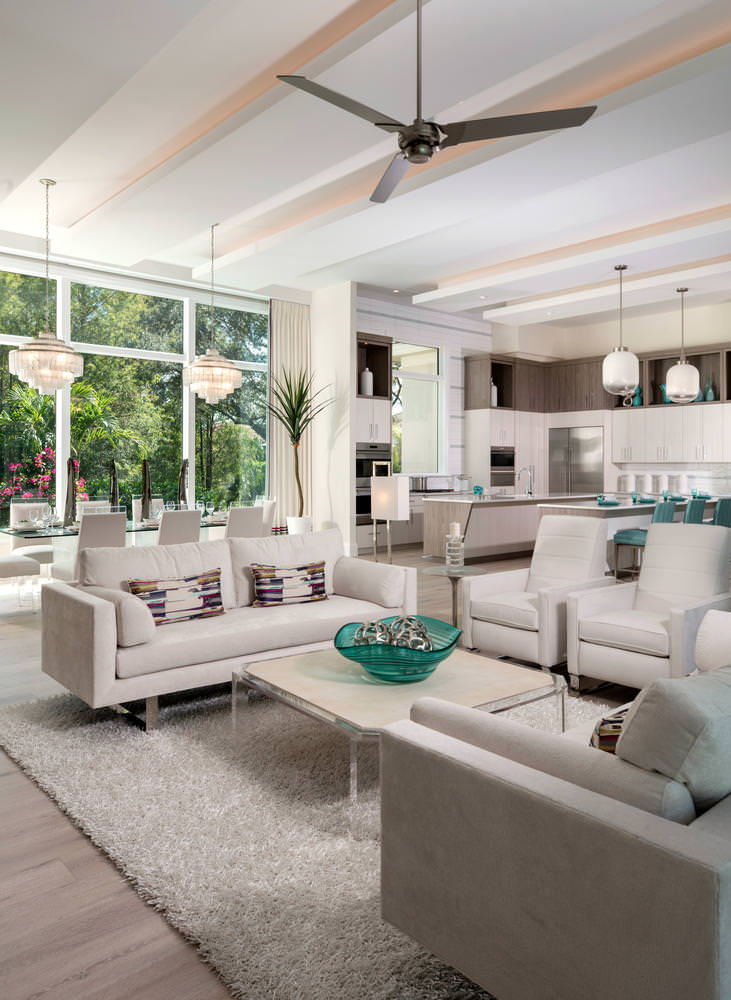 WHY CHOOSE MCGARVEY CUSTOM HOMES
The way we build our homes, makes a difference not only in the appearance, but also in maintenance, performance and value!
Our passion for detail can be seen in each home we build. It truly sets us apart!