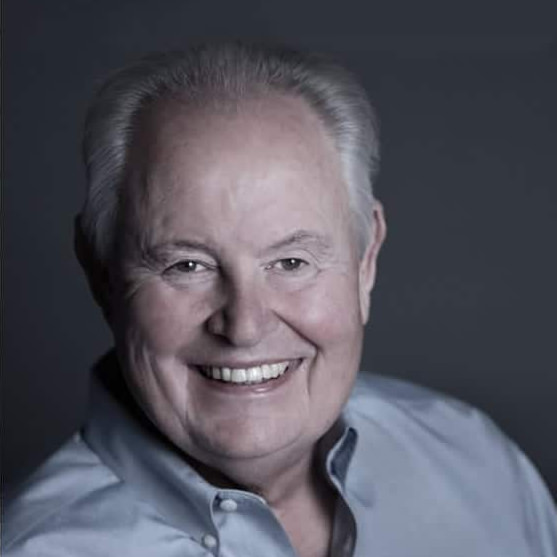 John S. McGarvey's accomplishments in the commercial and residential development and construction industry are legendary. In 1976, he founded an electrical contracting company in Philadelphia, Pennsylvania and was soon fulfilling federal, state, and municipal contracts valued at up to $10 million.
By 1984, McGarvey had formed a construction company specializing in the construction of corporate parks and corporate and industrial buildings. The company successfully completed approximately 4 million square feet of finished product.
That success served as the genesis of McGarvey Development. Formed in 1985, McGarvey Development is the development arm of the McGarvey Companies, a vertically integrated company providing a full range of development and construction services to both commercial and residential customers.
In 1997, McGarvey relocated to Naples, Florida, obtained his general contractor's license, and proceeded to make his mark in the Southwest Florida commercial development and construction industry.
For the past 18 years, the company has repeatedly demonstrated its expertise in the development and construction of office space of all types, retail space, industrial flex and warehouse buildings, and substantial corporate parks and office buildings, including the 300,000 square-foot Riverview Corporate Park in Bonita Springs, the 450,000 square-foot Gateway Corporate Park in Fort Myers, the 160,000 square-foot Gartner Building in Fort Myers, and the 85,000 square-foot Comcast Building in Fort Myers.
In 2001, McGarvey entered Southwest Florida's lucrative luxury residential construction arena with the formation of McGarvey Custom Homes. McGarvey Custom Homes has completed the design and construction of well over 200 luxury residences, including magnificent custom estate homes and elegant single-family villa residences.
McGarvey is currently building its luxury residential product in Southwest Florida's most prestigious communities, including Talis Park, Quail West, and Naples Reserve.
McGarvey is an acknowledged visionary, that rare individual who can envision a completed corporate park or a street lined with luxury homes in ways that others simply cannot. The award-winning experience profile of his development and construction entities is substantial and speaks to an extraordinary level of expertise.
John McGarvey's current and past professional affiliations, board memberships, licenses, and certifications include the following:
State of Florida General Contractors License
State of Florida Electrical License
Supervisor, Big Cypress Stewardship District
Member, Horizon Council of Lee County
Managing Partner, Quail West Development Company
Member, Associated Builders & Contractors, Gulf Coast Chapter