In 2019 McGarvey Custom Homes broke ground on their first residence in Pine Ridge Estates. Since then, they have built and sold four custom homes which have contributed to the booming real estate and development landscape of this desirable Naples neighborhood.
Ranging from $3,500,000 – $7,000,000 in sale price, each of McGarvey's new homes are distinctly unique and complement the needs of various lifestyles. While some of their new projects cater to family-friendly living and entertaining, others are well suited for sharp bachelors or social empty nesters.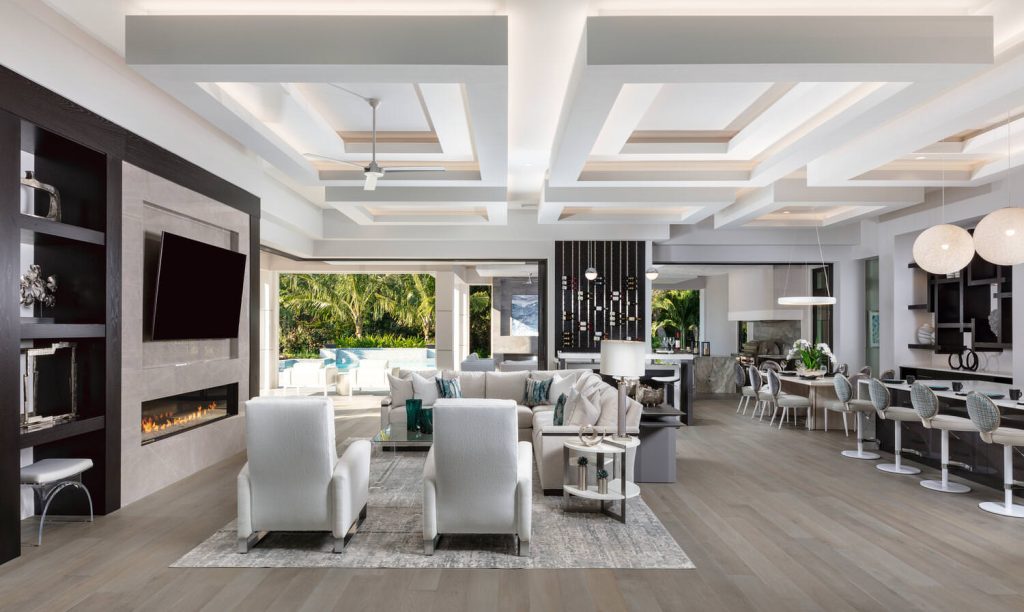 Most recently, McGarvey has completed two model homes on Caribbean Road that are turning heads and raising expectations. Standing tall on side-by-side lots, these striking two-story homes go by the names of St. Kitts and St. Lucia. From the exterior they feature a more transitional and coastal style architecture, while boasting exceptionally sleek and contemporary interiors. The St. Lucia Model took home the Overall Excellence Award in the 2021 Collier Building Industry Association Parade of Homes for the $5,000,001+ price range, and the St. Kitts Model just went under contract pre-furnishings and finishing touches.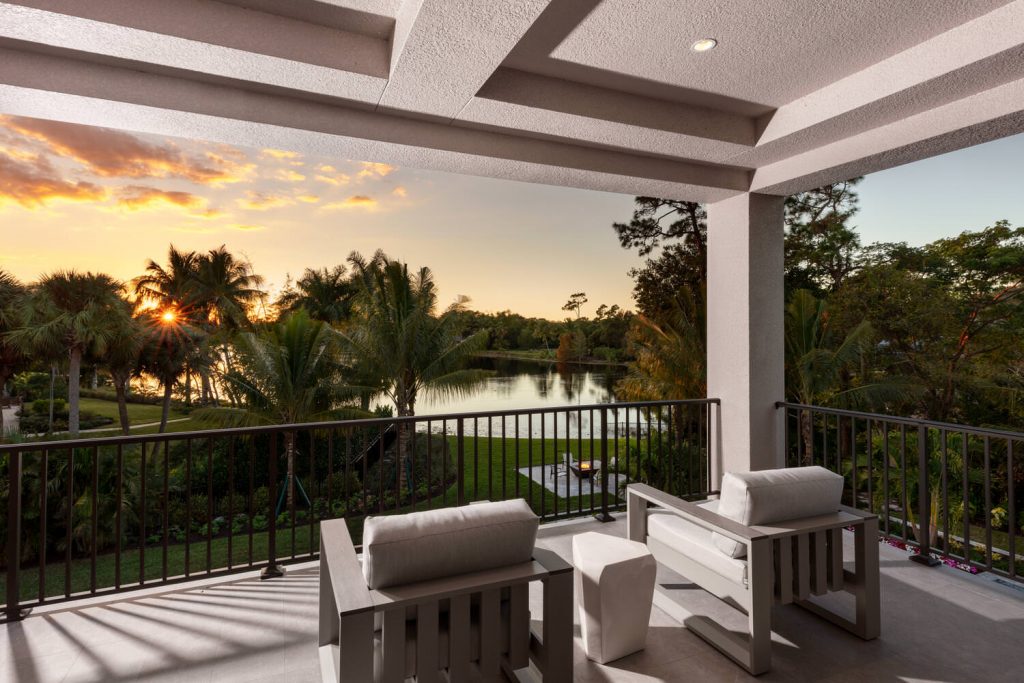 Amongst their new builds, one of the most innovative properties McGarvey has ever developed is a "multi-generational compound", which received multiple awards, and landed on the Fall 2020 cover of Home & Design Magazine. Located on the corner of West Street and Center Street, the bold contemporary lines of this home's exterior are unlike any other residence in the community and make a memorable statement as you round the corner approaching the property. With an overall footprint of 12,000 sq ft, the estate appears at a glance to be one residence, but in fact is two separate residences with completely private entrances, garages, and outdoor living areas.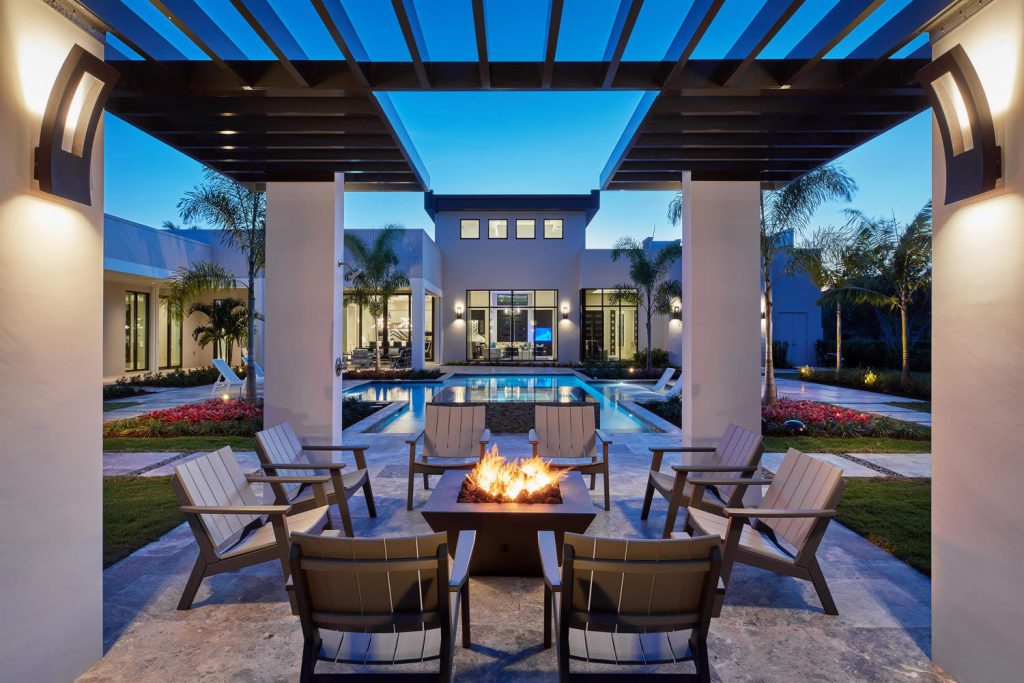 As more and more people are moving to Pine Ridge Estates, they are purchasing homes from and building with McGarvey. "The way we build our homes makes a difference, not only in the appearance, but also in maintenance, performance and value. Our passion for detail can be seen in each home we build," explains John McGarvey, founder of McGarvey Custom Homes.
tingtang creative | Special to Naples Daily News | USA TODAY NETWORK – Florida